PML Infection Control Annual Statement
Date: November 2021
Purpose

This annual statement summarises:

Any infection transmission incidents and any action taken (these will have been recorded in accordance with our Incident procedure)
Infection control audits undertaken and actions taken.
Details of staff training.
Any review and update of policies, procedures and guidelines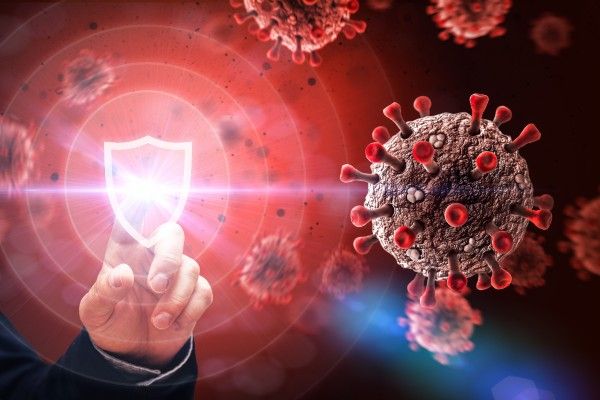 Background
Overall accountability for Infection Control within PML lies with the PML Board. The responsibility in the organisation for all services is accountable to the Director of Clinical Services (DCS) on behalf of the Board. The Clinical Leads for each community service and the Lead Nurse for BCHC has delegated responsibility for Infection Control and the day to day operation described within the policy.
Incident reporting
In the past 12 months there have been the following IPC related incidents:
Needlestick injury (BCHC)
Unsheathed needle found on shelf (BCHC)
Sharps box spill – lid not fully closed (BCHC)
Audits
Our GP sites complete the monthly audit recommended by the Oxfordshire CCG policy for infection control. An annual audit is undertaken by community services provided by PML. The following services are undertaking their respective audits (as appropriate): Banbury Cross Health Centre (BCHC), Hospital at Home, Collaborative Care Team, Primary Care Visiting Service. Where required, action plans are in place and completion monitored via governance group.
The suggested audit covers the following areas:
Environmental Cleanliness Audit Tool
The environment should be clean, free from dust, dirt and body fluid stains and spillages. Visual inspection of clinical rooms, waiting rooms, toilet facilities, cleaners cupboard (cleanliness, condition, appropriate storage of cleaners equipment)
Decontamination of Equipment Audit Tool
In order to comply with the Health and Social Care Act 2008: Code of Practice on the prevention and control of infections and related guidance equipment (including medical devices) that comes into contact with the patient, e.g. wheelchairs, blood glucose meters, nebulisers, ear irrigators, must be decontaminated appropriately between use on another patient.
This audit covers decontamination of equipment (availability of appropriate decontamination supplies, knowledge of process for decontaminating, spot checks of equipment)
Staff training
Clinicians undertake Infection Prevention and Control level 2
Non-clinicians undertake Infection Prevention and Control level 1
Compliance for completion of Infection Prevention and Control training is >90%.
Review of policy
The Infection Control Policy has been reviewed and updated in July 2021 and will next be reviewed July 2023.