BCHC Travel Vaccinations
AT BCHC we offer a travel clinic with our practice nurses.
To allow for time for vaccination schedules, please fill out the following form at least 6-8 weeks before you travel: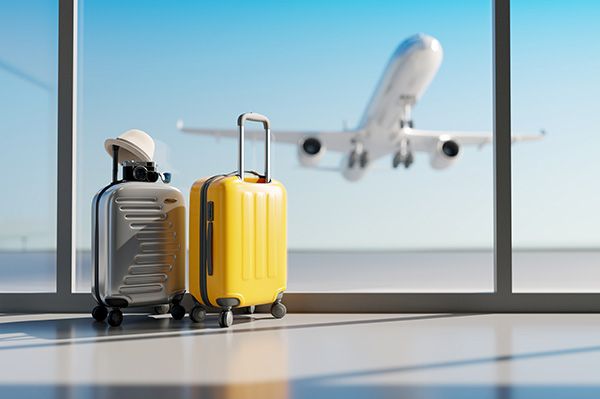 If you require a yellow fever vaccination, please also fill out the following form:
Yellow Fever Pre-vaccination Checklist
The practice nurse will review your application forms and be in contact with you to book an appointment into the travel clinic.
Further information about travel vaccines
There is further information about countries and vaccinations required on the Fit For Travel website.
Travelling in Europe
If you are travelling to Europe the EU has published useful information for travellers on the European website.
Payment
Some travel vaccines are ordered on a private prescription and these incur a charge over and above the normal prescription charge. This is because not all travel vaccinations are included in the services provided by the NHS.
Travel vaccinations price list
Vaccination
Price (£)
Notes
Cholera (course of 2)
15.00
Private prescription admin charge (costs of drugs will be extra as charged by chemist)
Combined Hep A & Typhoid
    -
Free of charge
DTP (Diphtheria, Tetanus, Polio)
    -
Free of charge
Hep A
    -
Free of charge
Hep B Paediatric (course of 3)
78.00
Complete course
Hep B Paediatric (Single Dose Booster)
30.00
Single Dose/Booster
Hep B Adult (course of 3)
138.00
Complete course
Hep B Adult (Single Dose Booster)
50.00
Single Dose/Booster
Japanese Encephalitis
    -
Do not offer
Malaria
15.00
Private prescription admin charge (costs of drugs will be extra as charged by chemist)
Meningitis ACWY
50.00
 
Rabies (course of 3)
160.00
Complete course
Rabies (single dose)
54.00
Booster only
Typhoid
    -
Free of charge
Yellow fever (including certificate)
70.00
 
Yellow fever certificate (replacement)
15.00
Admin charge
 
Last updated July 2021