Flu Vaccinations
If you are eligible for the flu vaccine, we will contact you in September to book your appointment.
If you are eligible, you can also have your Autumn Covid booster at the same time.
Where possible, please do not telephone us about the above. This is so that we can keep our phone lines free for those patients who need on the day medical assistance.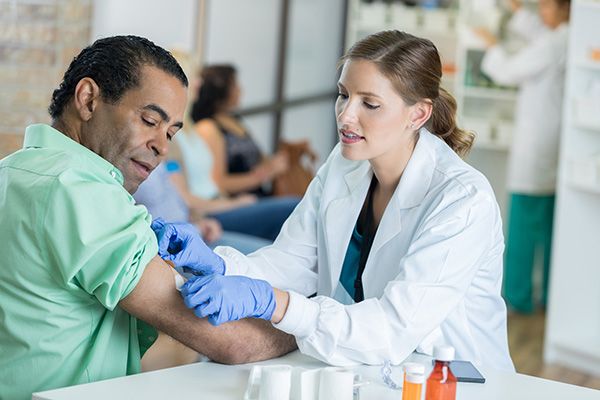 You can contact us either via our online form or submit an eConsult:
Published: Jul 22, 2022