Spring Boosters
We are currently vaccinating patients who are 75+ and those who are immunosuppressed.
We've also vaccinated the majority of care homes that BCHC and other Banbury care providers look after.
Pfizer and Moderna are considered the most effective and safest vaccines to use for spring boosters, and it is perfectly safe for you to have one if you previously had the other. We're choosing to use Moderna because it doesn't need mixing, which saves time and means we can vaccinate more patients more quickly.
If you want to read further information about Spring Boosters, please visit the NHS website.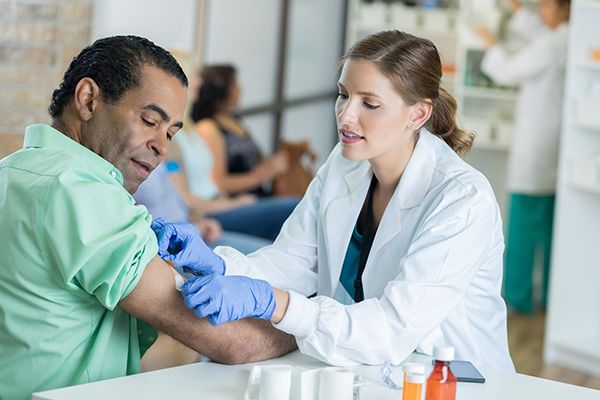 Please avoid calling the surgery with queries related to this as you will be redirected to the NHS and UK Gov information.
If you are eligible for a spring booster, please do not contact us, we will contact you directly to book you in.
Published: May 25, 2022