Our Appointment System
Queue Buster Call-back
We would strongly recommend our patients to make use of our call-back feature, as it is a useful way of being able to hold your place in the telephone queue and generate a call-back once you are at the front of the queue. This feature allows you to continue on with your day to day activities whilst you wait for a call back, and therefore reduces your wait time on the phone.
GP and Allied Health Professional Appointments
On the day booking system
For all GP and Allied Health Professional appointments you will need to call on the day for an appointment.
Please call the surgery before 11am for an on the day appointment.
Please be prepared to detail your symptoms to our call centre staff who are trained to ensure you see the most appropriate clinician in the circumstances.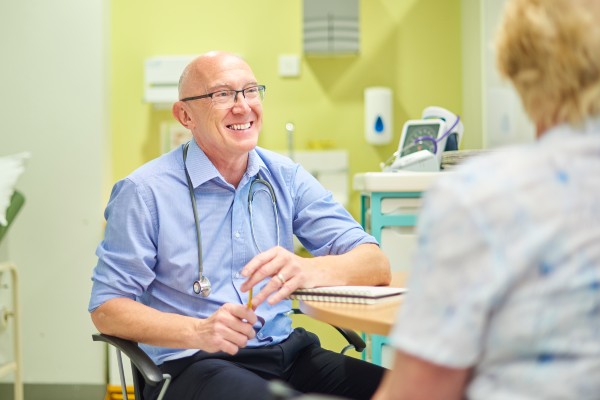 Do make use of the call-back system. This will hold your place in the queue and save you having to hold on the line to speak to one of our call handlers. If the call back option is not offered, you are already close to the front of the queue and should continue to hold.
Please help us by not calling the surgery before 11am for anything other than a GP or Allied Health Professional appointment.
Nursing and Healthcare Assistant (HCA) Appointments
Book in advance
Please call after 11am.
Nursing and HCA appointments can be booked in advance.
Please ensure you treat our staff with the respect that they deserve.  We operate a strict zero tolerance policy at BCHC prohibiting all forms or verbal and physical abuse against our staff and this is strictly enforced. Help us to help you.