Positive COVID-19 Results
The number of Covid cases is once again increasing and we want to be able to protect patients and staff as best we can.
Lateral flow tests provided by the NHS and reported on the gov.uk website are recorded in your medical record, so if you need a face to face appointment we can take reasonable steps to try to minimise contact with other patients and staff to limit the spread.
However, it is not possible for you to report private lateral flow tests in this way. If you have tested positive for Covid in the last 10 days, please let us know via our online form.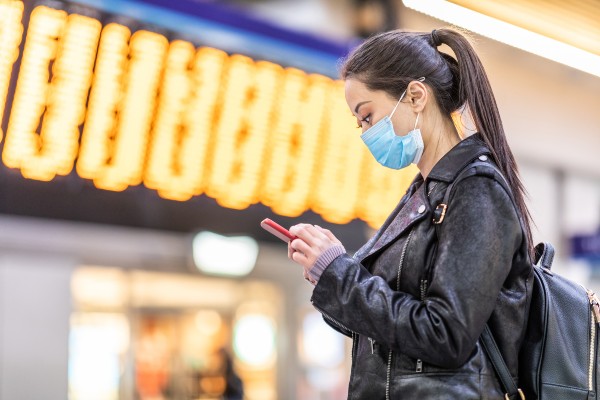 This will not affect the care and treatment we provide to you but will help us to protect staff and patients should you need to be seen face to face. There are also many exciting research opportunities you may be eligible for looking at testing, treatment and long term effects of Covid – please see our research page for more details about studies we are currently participating in.
Published: Jul 22, 2022